GB YTH MINISTRY
Wednesday Nights
Students gather for a message, worship and to meet with their Small Groups. This time is focused on sharing the good news (the gospel) of Jesus with clarity and in the context of discipleship relationships.
Our desire is that the GB YTH students can become disciples of Jesus who are equipped and driven to make disciples of Jesus.
Wednesdays at GB YTH
6:00-6:45pm- Doors Open / Dinner / Hang Out
6:45-7:45pm - Big Group Worship
7:45 - 8:30pm - Community Groups
ROOTED
We want middle and high school students to be fueled by a passion for God's renown in all the world and to understand how the Gospel applies to all of life.
Before they sit in a college dorm room, we want 5 things to be deeply rooted in students' hearts and minds:
The Gospel is applicable to all of life.

God's love is on display in us through our relationships with others.

God's plan for reaching the world is the local church.

We are called to be missionaries to our cities.

God is passionate about His glory among the nations.
GB YTH SMALL GROUP LEADERS
Brandon Bryan
Alyssa Bryan
Sam Durden
Mason Murphy
Ashlyn Murphy
Matt Price
Sarah Price
Kerry Hall
Isaac Evans
Tony Bray
Emily Bice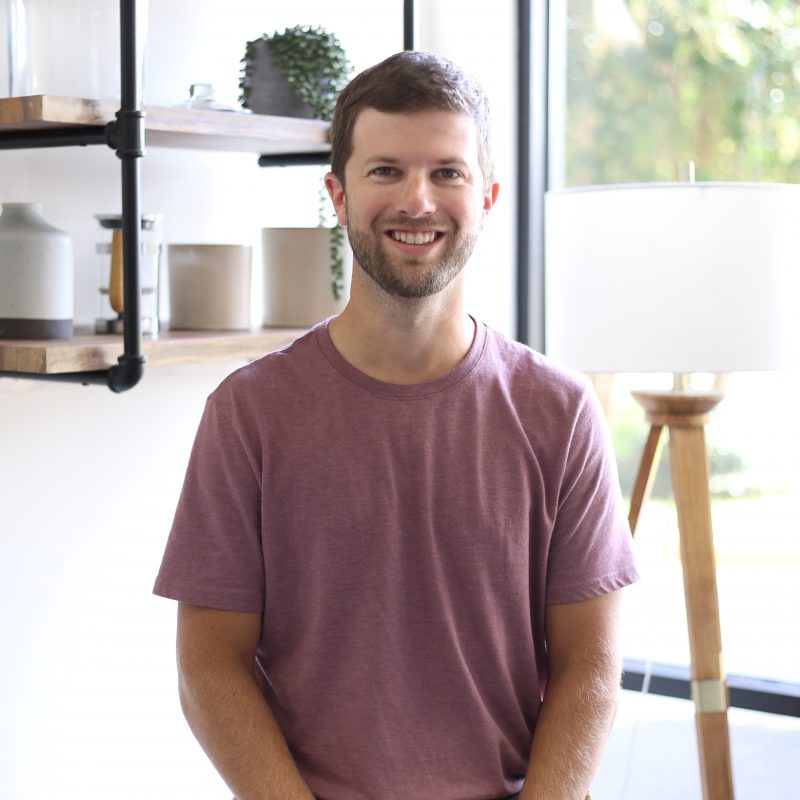 John Miller
Kayla Miller
PARENTS OF GB YTH STUDENTS
You are the primary discipler of your student and we want to partner with you. We create a safe place where your students can ask difficult questions and hear the gospel message from a Small Group leader they trust.